Danny McGill is the Human host for Silas Wilson Mercury. He is known for his quirky, crazy behaviour. And his apparent inability to stop talking for longer than five minutes, to the dismay of his "friends"
He is a flirt but has yet to marry.
Oh well. Only time will tell.
An example of him in 2121. (below) And above, him in 2932.--->>>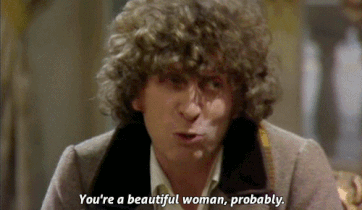 He has stated himself that he cannot punch his way out of a paper bag.
Ad blocker interference detected!
Wikia is a free-to-use site that makes money from advertising. We have a modified experience for viewers using ad blockers

Wikia is not accessible if you've made further modifications. Remove the custom ad blocker rule(s) and the page will load as expected.