Ray Arnold is an American human who runs StarGate's Human Recruitment Programme (HRP). He is responsible for finding many StarGate employees for Ender to train, such as Silas' children and a few others. He is a typical kick *ss black guy, who just loves saying 'Hold on to your Butts'. He is not too good at fighting, but is and amazing computer hacker. He is good friends with Deimos, and is always smoking.
OH MY GOD THATS EPIC IT LOOKS JUST LIKE HIM !!!!!!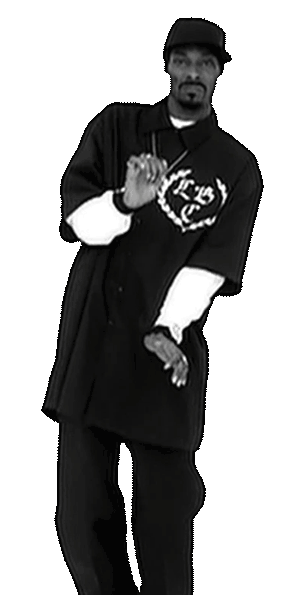 He doesn't really like Ender, because of the occasion that Ender stole his weed cakes (see Incident 000n)
Ad blocker interference detected!
Wikia is a free-to-use site that makes money from advertising. We have a modified experience for viewers using ad blockers

Wikia is not accessible if you've made further modifications. Remove the custom ad blocker rule(s) and the page will load as expected.