Everyone has a theme song. Here is all of them grouped together.
Alex - Darude SandstormEdit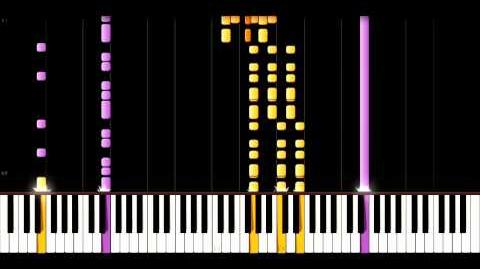 A song written by artist Darude and found by Alex.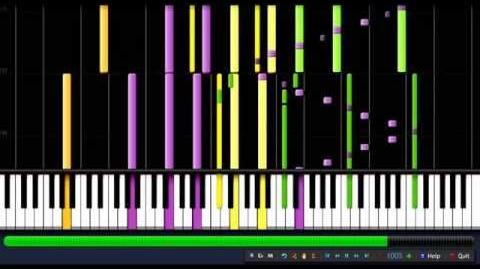 A song that represents Ender's fall, his life, and his will to work alone.
A song that shows Sonake's undying spirit and steel-forged will.
Xena - Already Given UpEdit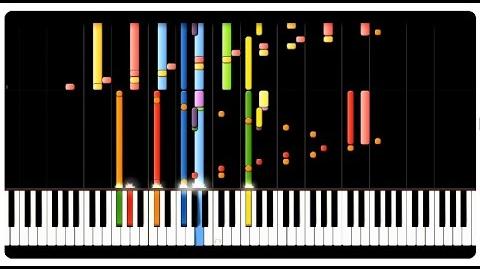 A piece surrounding Xena in mystery, steadily revealing more as time goes on.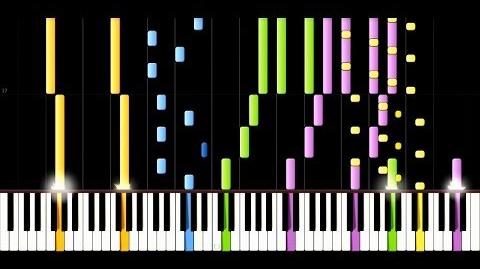 A moving piece depicting Silas' fight against himself - Should he go with his heart... or with his head?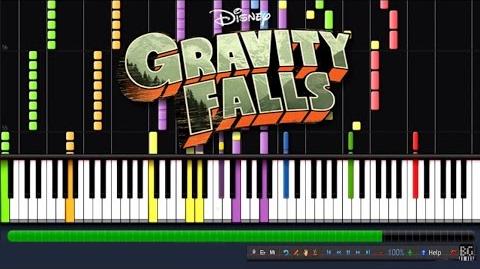 A melody that resonates through the woods and the shadows, cloaked in mystery.
Ad blocker interference detected!
Wikia is a free-to-use site that makes money from advertising. We have a modified experience for viewers using ad blockers

Wikia is not accessible if you've made further modifications. Remove the custom ad blocker rule(s) and the page will load as expected.